Welcome To
Amrut Hospital
We constantly strive to provide the best care to our patients. Our qualified and experienced general surgeons excel in providing treatment plans for many diseases
Provide care to patients under the supervision of a healthcare professional such as a doctor or senior nurse
Trusted Doctors
Doctors providing the best medical care to patients in Dombivli East, Thane
Emergency Treatment
Our hospitals and emergency departments are available to provide you with safe emergency and essential care
24/7 Services
24/7 appointment helplines to consult an expert at Amrut Hospitals
Our Treatments
Our Treatments
WHY CHOOSE US
We're Setting the New
Standards in Medical Sector
Dr. Pramod Bahekar (Amrut Hospital) in Dombivli East, Thane, Mumbai has a well-equipped clinic with all the modern equipment.
Certified Doctors
Consult the best doctor for the treatment of piles, fissure, hernia, fistula and anal cancer in thane.
Success Of Treatment
No stitches, cuts or bleeding. Same day recovery
Meet our team
Specialist Doctors
I visited Dr Bahekar's Amrut Hospital. He treated my piles with no bleeding & painless procedure. I highly recommend this doctor & staff also very co-operative and nice. Best treatment, Thanks sir !!
Mr. Anil Shinde
Best treatment for piles and fissure. Very experienced doctor, polite, explains everything.. One of the best treatment without any pain. I am totally satisfied with the treatment.
Kiran Goveka
Dr. Bahekar is the best !! His diagnostic skill is very good. I am treated with my piles fully satisfied and cured fully. Clinic is well equipped with various facility's. staff is is good.. Thank You Amrut Hospital team !!
Suresh Rao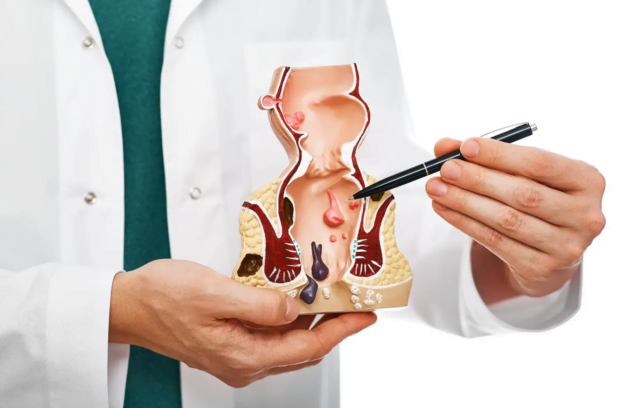 Piles, fistula, and fissure are disorders that are often confused for one another. However, all these conditions have…
Piles is an extremely common problem among Indian population. About eight in ten people suffer from piles at some point…